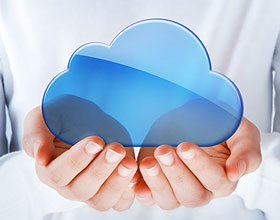 Cloud is our core, 8K Miles, a leading global secure cloud solutions provider with Fortune 100/500/1000 clients, is a publicly traded company in Asia and headquartered in San Ramon, CA. An industry thought leader in Cloud and Security technologies, it offers end to end solutions with patented platform that are robust to meet the security and compliance requirements of healthcare, Pharma and financial providers. The company specializes in cloud architecture design, cloud migration, cloud managed services, SaaS and Identity Access Governance management addressing the needs of large enterprises and government agencies.
 8K Miles is one of the fastest growing company, growing organically and in-organically through mergers and acquisitions. It recently acquired SERJ Solutions, a Healthcare IT-EHR focused firm founded by an ex-Epic Systems employee with many certified EPI consultants to strengthen its healthcare presence.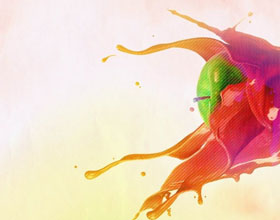 We are "Not" only Cloud experts we also specialize
in the following:
Application Development
Cloud Security
Identity Access Management
Automation
Big Data
Operating SaaS Environment
Managed Services
SIEM
Access Governance
Compliance
Our App Dev, Automation, Security & Compliance
background, right blend of skills helps us help you
build better solutions. We optimize based on your
business requirements Our understanding of your
applications allows us to solve your problems rapidly.